A SOLUTION FOR EVERY SPACE
We work with architects, designers and project managers to deliver custom-designed vertical gardens for all kinds of commercial and public spaces, including government departments, retail stores and shopping centres, private and public institutions, corporate offices, meeting rooms and reception areas.
We have a collection of intelligently designed vertical gardens, wall gardens and artificial displays to make your DIY vertical gardening project a truly remarkable experience for you. No big yard or gardens required to fulfill your desire of having lovely plants and flowers around you.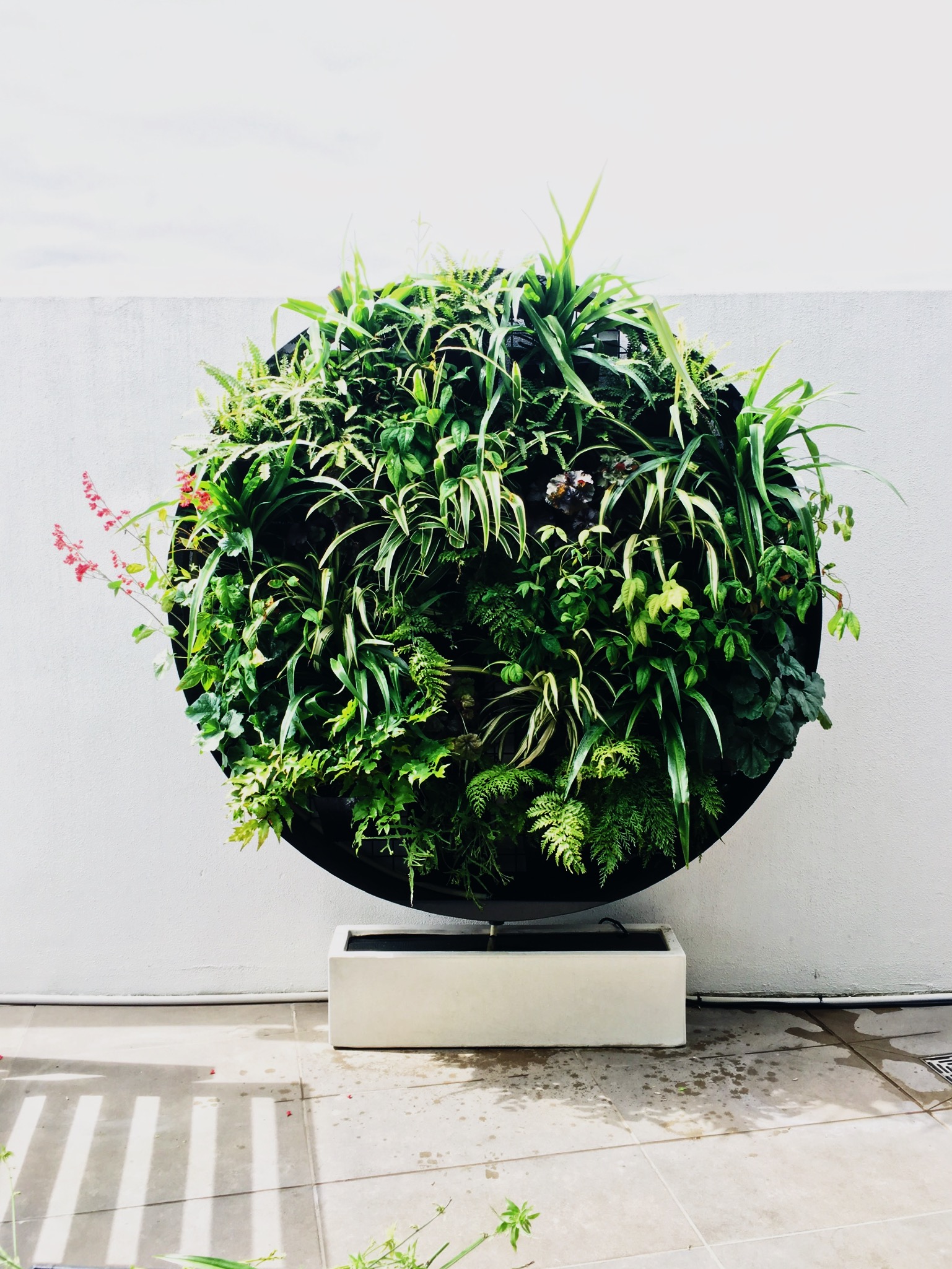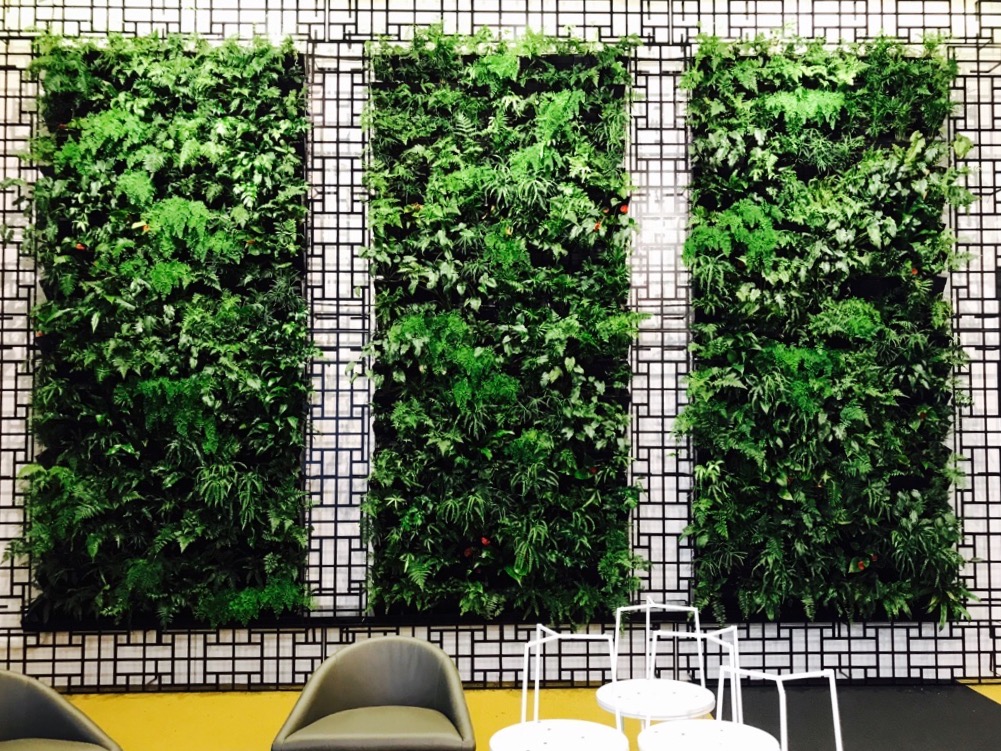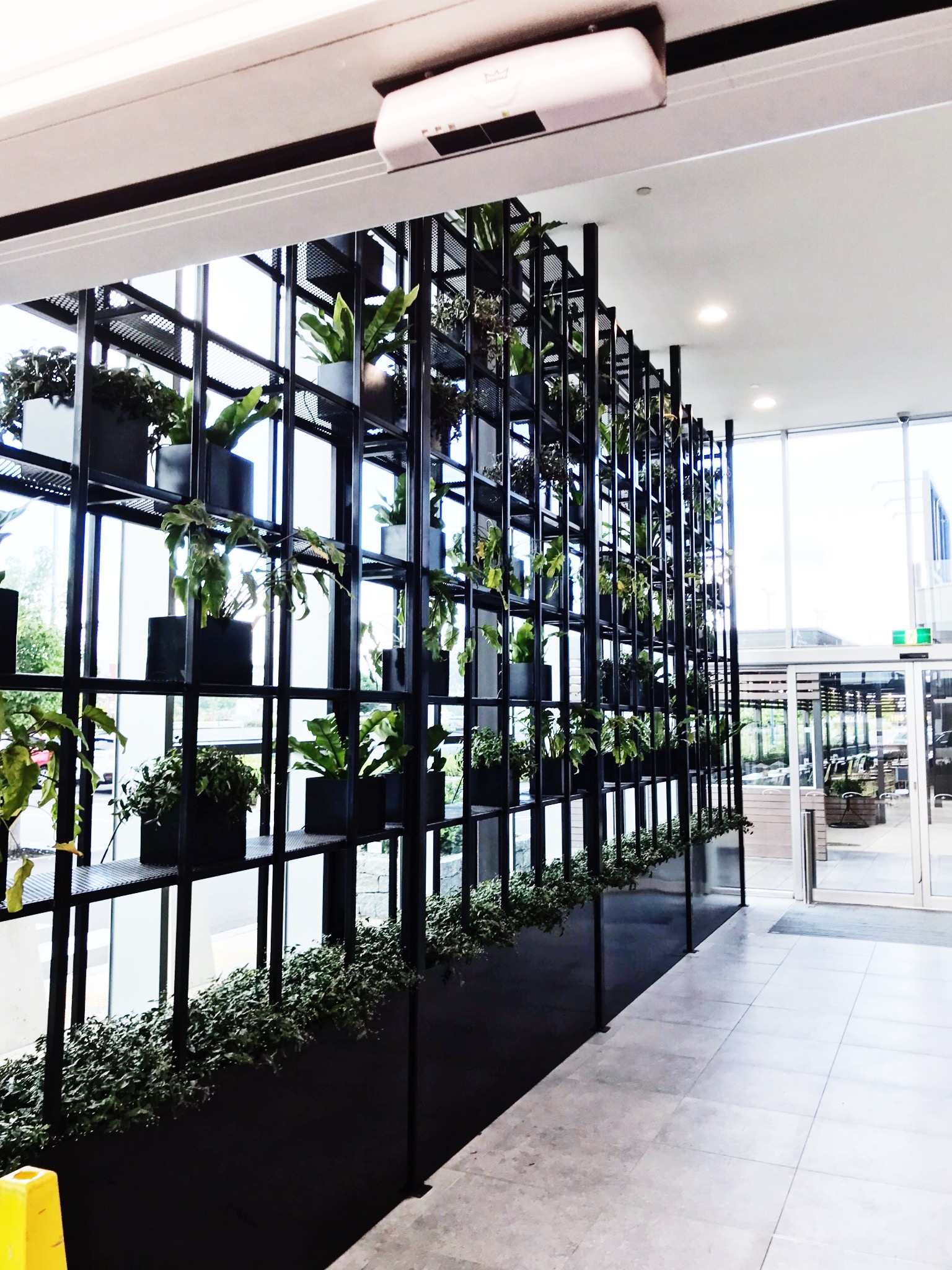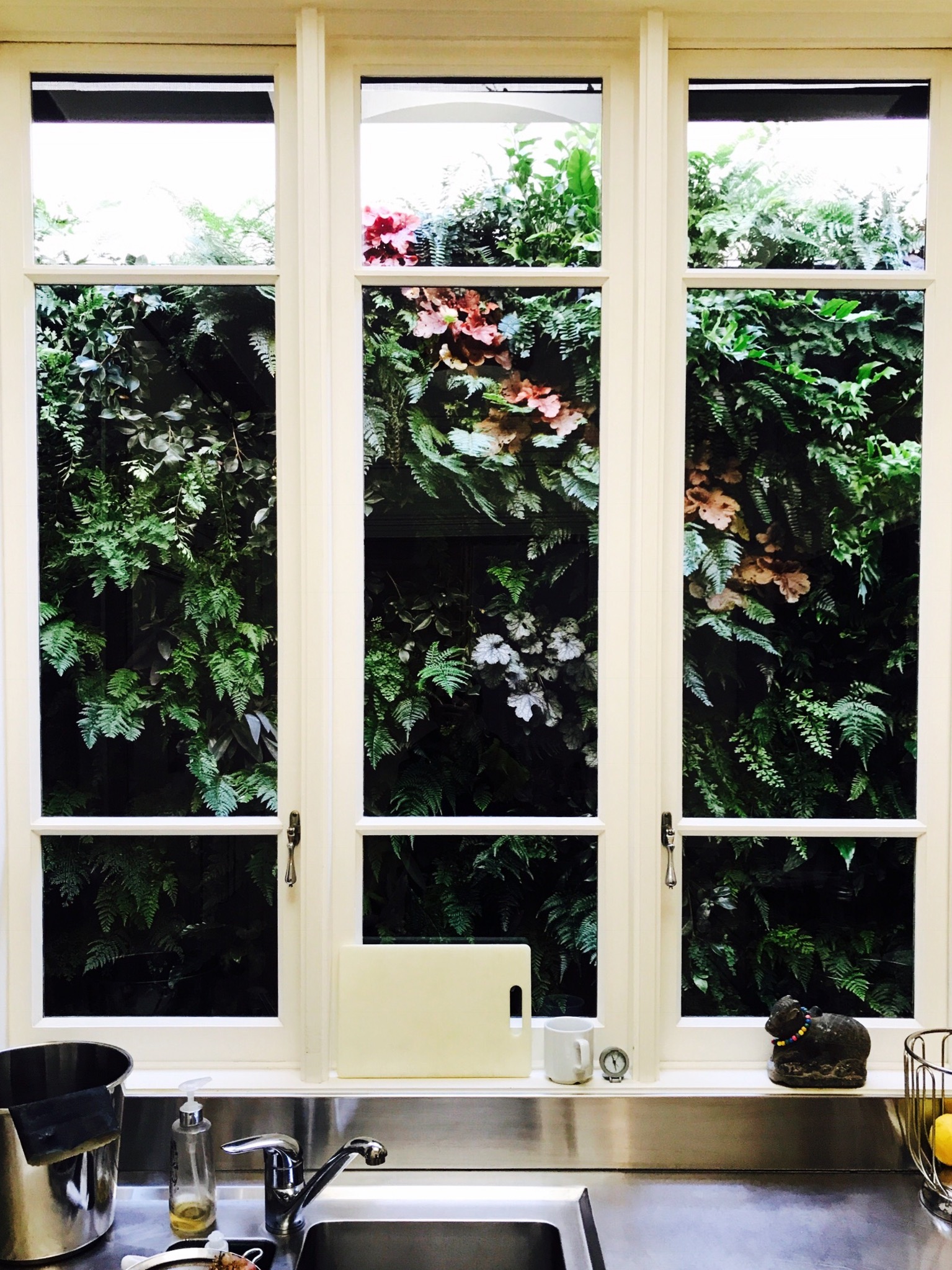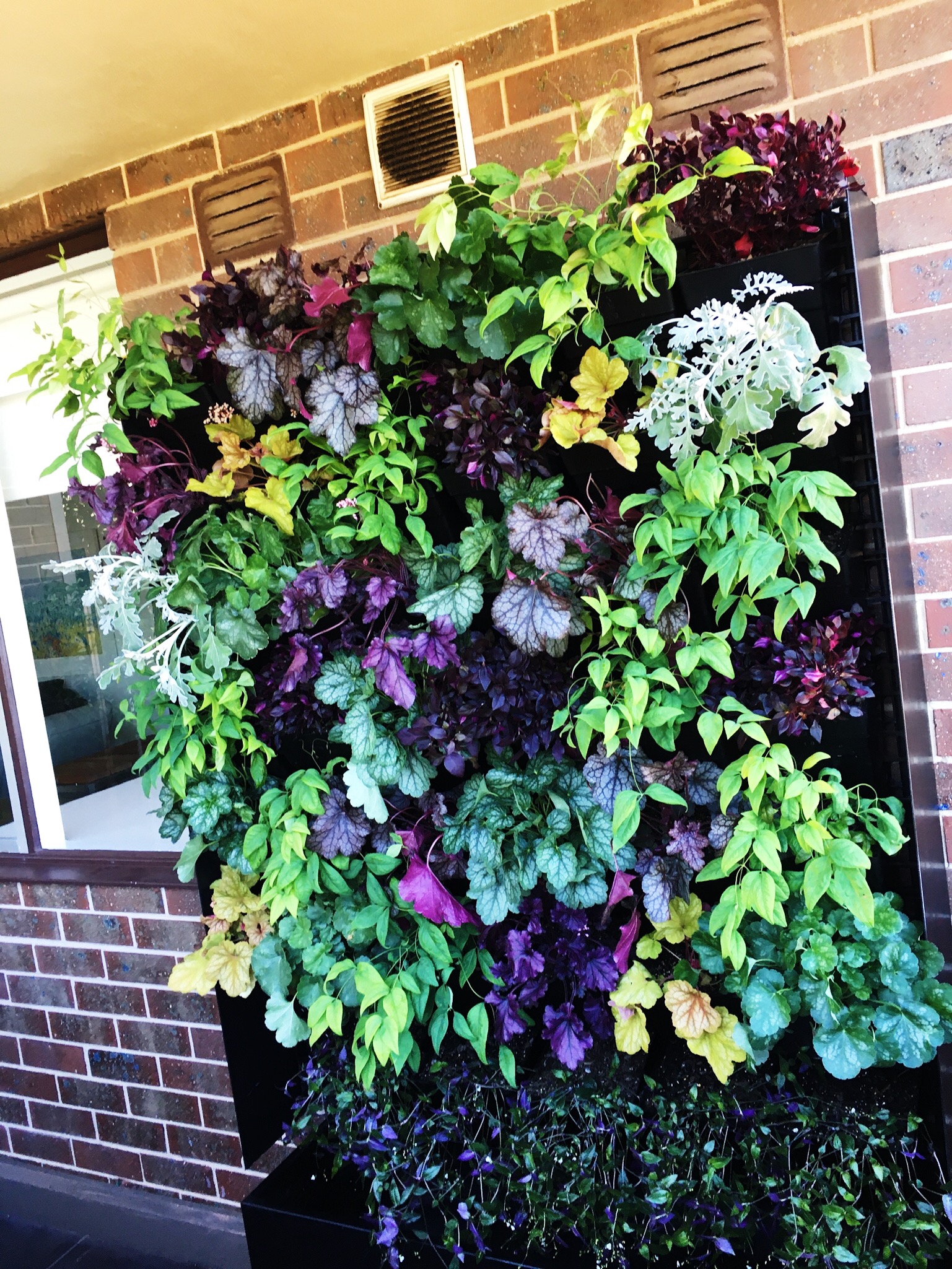 FREE
ISSUE 01 MAGAZINE
Lorem ipsum dolor sit amet, consectetur adipiscing elit, sed do eiusmod tempor incididunt ut labore dolore magna aliqua. Quis ipsum suspendisse ultrices gravid Lorem ipsum dolor sit amet, consectetur adipiscing elit, sed do eiusmod tempor …